Communication With The Realms Pulled Me Through Major Illness
This year my MBS company, Elemental Beings, celebrates its eleven year anniversary – and yet had you told me this would have been possible just a few years before that, I would not have believed you…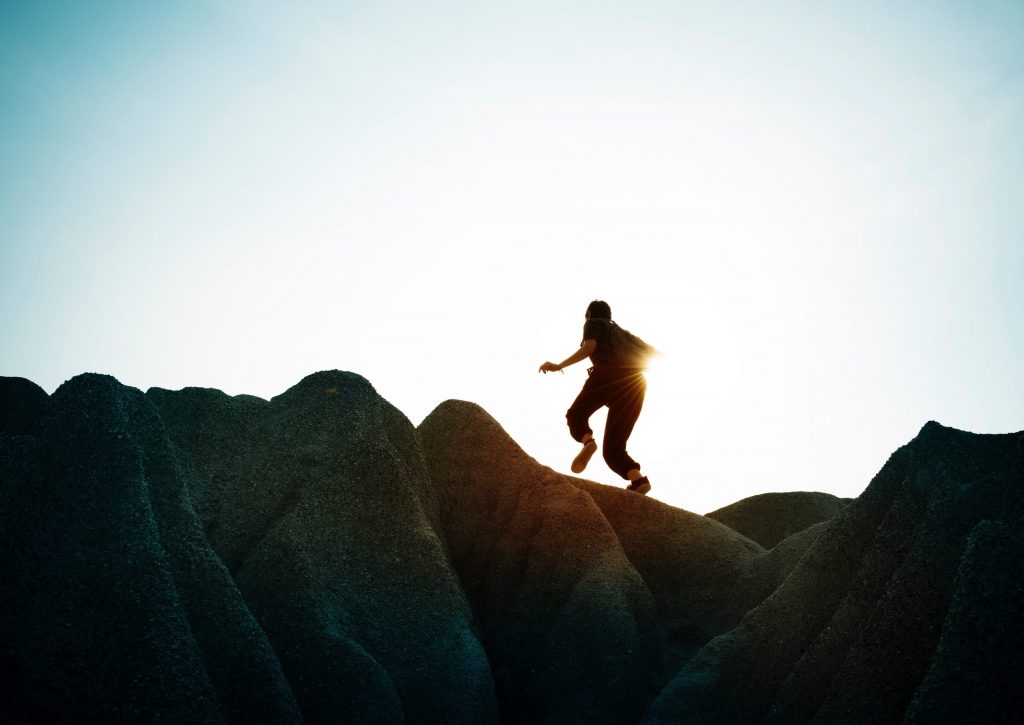 My experience with the other realms began in 2005, when Archangel Metatron visited me. At the time I was slowly learning to move, walk, read and write again, after suffering a life threatening illness at age 23.  I had been left bedridden and unable to move for over a year – ill health due to a severe reaction to the flu vaccine, causing my brain to swell and my central nervous system to no longer function properly. Within a short period of time I had developed full blown ME and was unable to tolerate even artificial light.
I started to hear Angels a year after my body collapsed. During an out of body experience, whilst my body went into a short coma, I found myself being given the choice to live or to die by a voice I now know to be Metatron's. I later learned I had experienced a soul swap, a happening often known as a Walk-in experience. The "new me" could easily hear Angels, and when I was able to walk outside again, the Fairy and Elemental realm showed themselves to me. Fairies, Pixies, Sprites, Unicorns, Mermaids were just some of the Elementals I encountered.
It was during this time that I was compelled by Metatraton to move on from my role in Scottish Politics and move to start my own spiritual company.
At the start, the business's aim was to publish a book on the environmental messages I had been receiving from the Elemental realms.  Following the angelic guidance, and  with the support of my now husband, Auraengus, I started to write about the experiences I'd had, forming  my book Messages from Nature's Guardians. When I came back from maternity leave in 2012, I started to use my soul name, Alphedia Arara, on advice from the Angels again. Since this moment, the business has grown dramatically attracting customers from all over the world.
Elemental Beings now offers a variety of channelled workshops monthly, from full moon meditation workshops, a channelled hour Angel meditation, to full day workshops with Star Beings, Fairies, Ascended Masters, Unicorns as well as Ascension courses. The Distance Option allows those unable to attend to take part, as the workshops are recorded and emailed as MP3's. We offer Earth Healing Retreats in stunning energy locations and people started asking for personal Soul Channellings. In 2013 the Dragon realm came forward to ask for the Scottish Dragon Wisdom School to be birthed. I found a carver for exquisite crystal Dragon and Unicorn skulls and we now have a developed online shop for specialist crystals.
I never envisioned when I lay in my bed where this Angel journey would take me – to running and owning a successful enterprise and helping others with my own experiences and that of the Angels.
When I was 23 I thought my life was over, but by listening and following the guidance of the Angels and the other beings of light a whole new world of soul happiness opened for me. I have met wonderful friends and get to visit some amazing spiritual sites. I feel very blessed that the Angels came to me and gave me a new life plan. I trusted and followed my intuition and the guidance I was receiving. I now teach people that whatever your life situation, you too can follow your inner guidance, all is possible and your guides are just waiting to help.
Find Out More:
Alphedia Arara is an author, writer, spiritual facilitator and spiritual/psychic channel. She is a Walk-in Soul and can help others communicate with their sixth sense. She runs Earth Healing Retreats each year.
To find out more, visit her website www.elementalbeings.co.uk.