Competitions

CHANGE YOUR LIFE IN FIVE
We've got hold of a few copies of Change Your Life In Five by Sue Belton to gift to 3 Kindred Spirits this week!
Do you find yourself asking "Is this all there is?" or "What am I doing with my life?"
This is the book for you. Combining psychology, neuroscience research and practical coaching techniques, Change Your Life in Five covers a simple 5-step method – clarify, conquer, choose, celebrate, and commit – that will guide you on a journey to self-discovery. Using visualisation and journaling techniques, Change Your Life in Five covers topics such as fulfilment, fear, self-sabotaging voices, embodiment, imposter syndrome, perfectionism, self-compassion, mindfulness, morning routines and learning to say "no."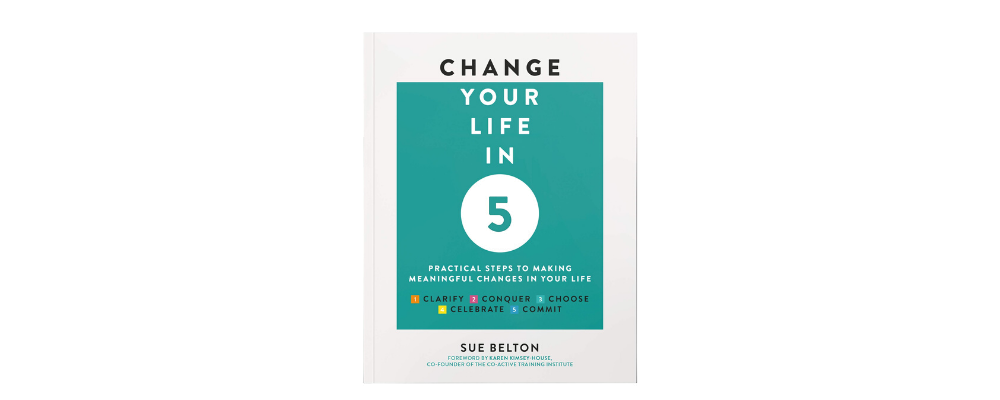 Change Your Life In Five | Eddison Books, £14.99
---
To enter, please read the terms and conditions at the bottom of the page then fill out your details in the below form. Good luck!
TERMS & CONDITIONS
Entry is open to residents of the UK only.
Entrants must be aged 18 or over, or have parental permission to enter.
Any entries received after the closing time will not be counted.
Confirmation of the prize will be made to five individual winners via email on 22nd April, 2020.
Closing time: 22nd April, 2020 at 23:59 GMT