Writers and Artists: Artists' Spotlight
In each issue of Kindred Spirit magazine we devote a feature to showcase the creative talents of our readers. Spotlighted in the upcoming Mar/Apr 2021 issue is meditative mandala artist Julie Frost.
---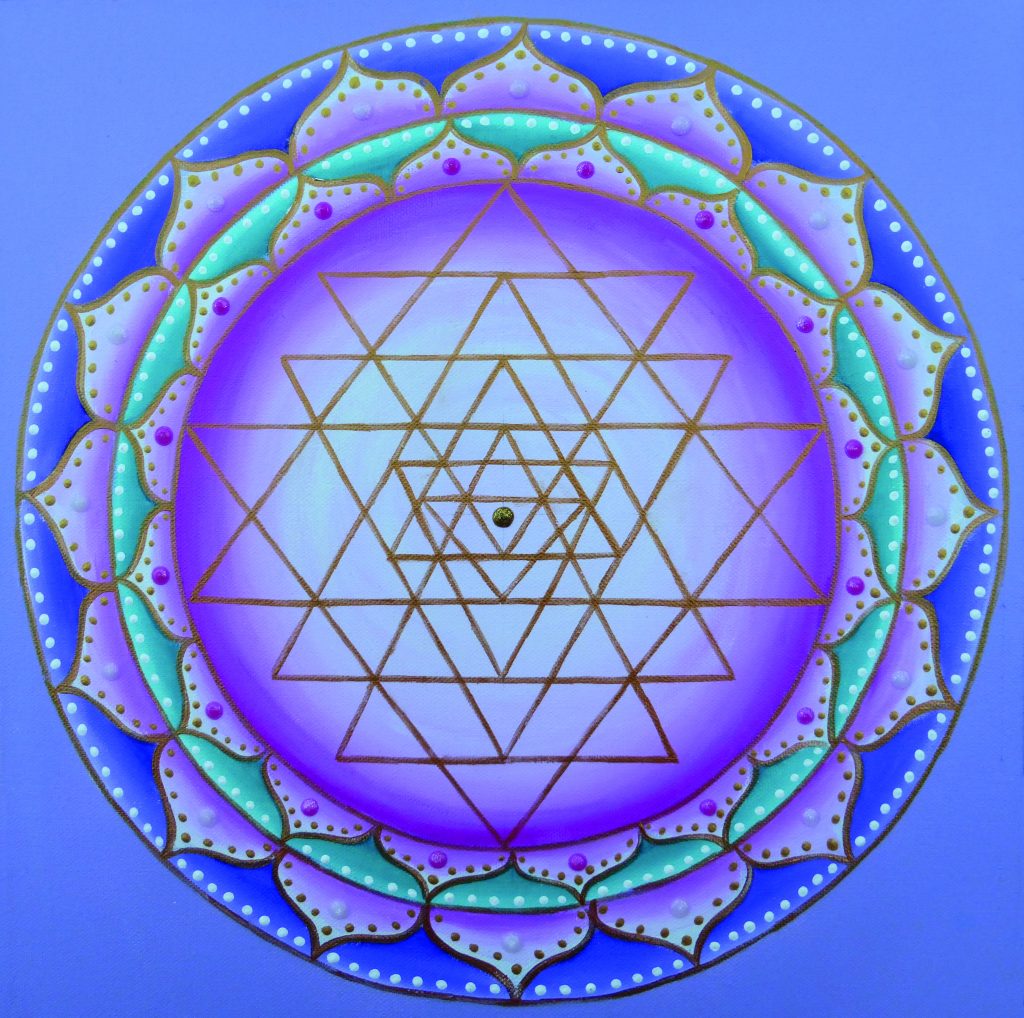 'Sri Yantra'
I am a self-taught artist, and I was inspired to paint mandalas as a tool to assist people in their meditation practice.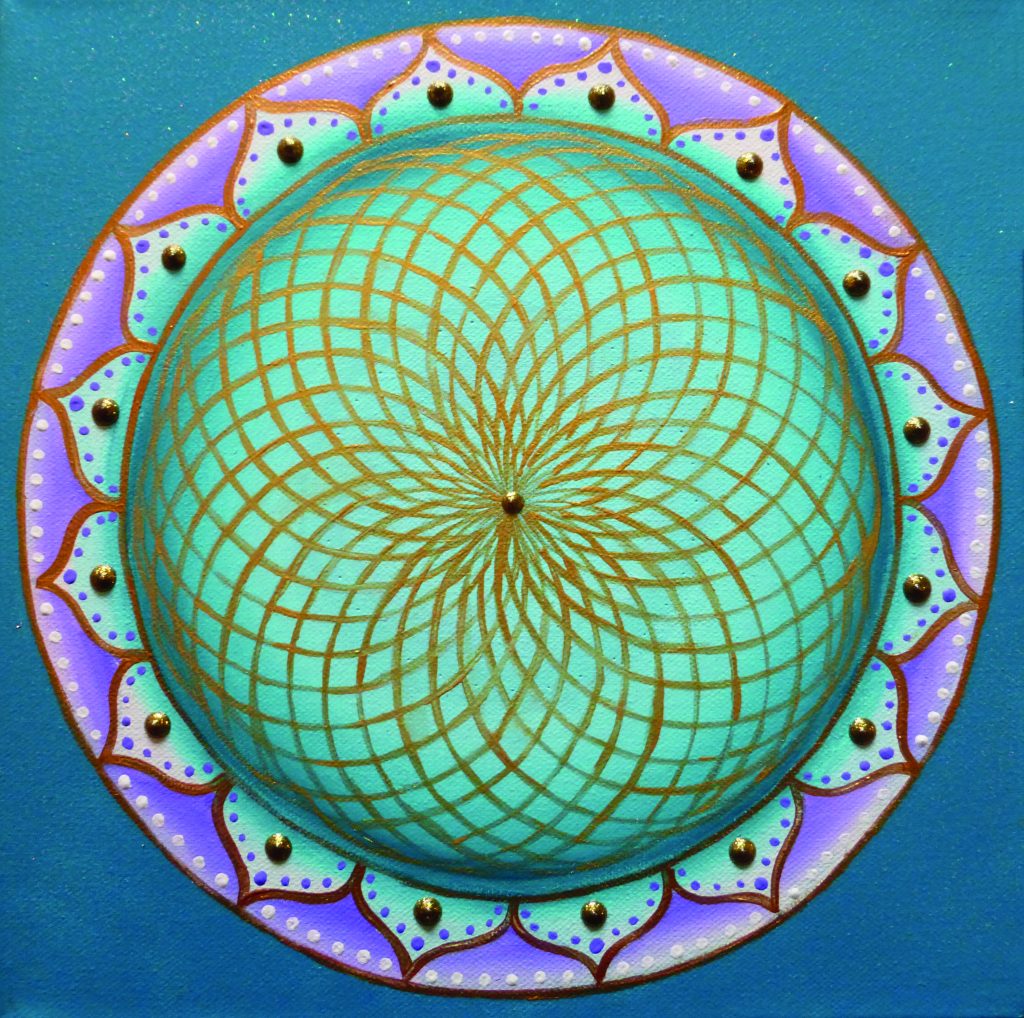 'Torus (Square)'
I wanted to help people who may struggle to meditate by giving them a visual aid to focus on and to bring them feelings of peace and calm.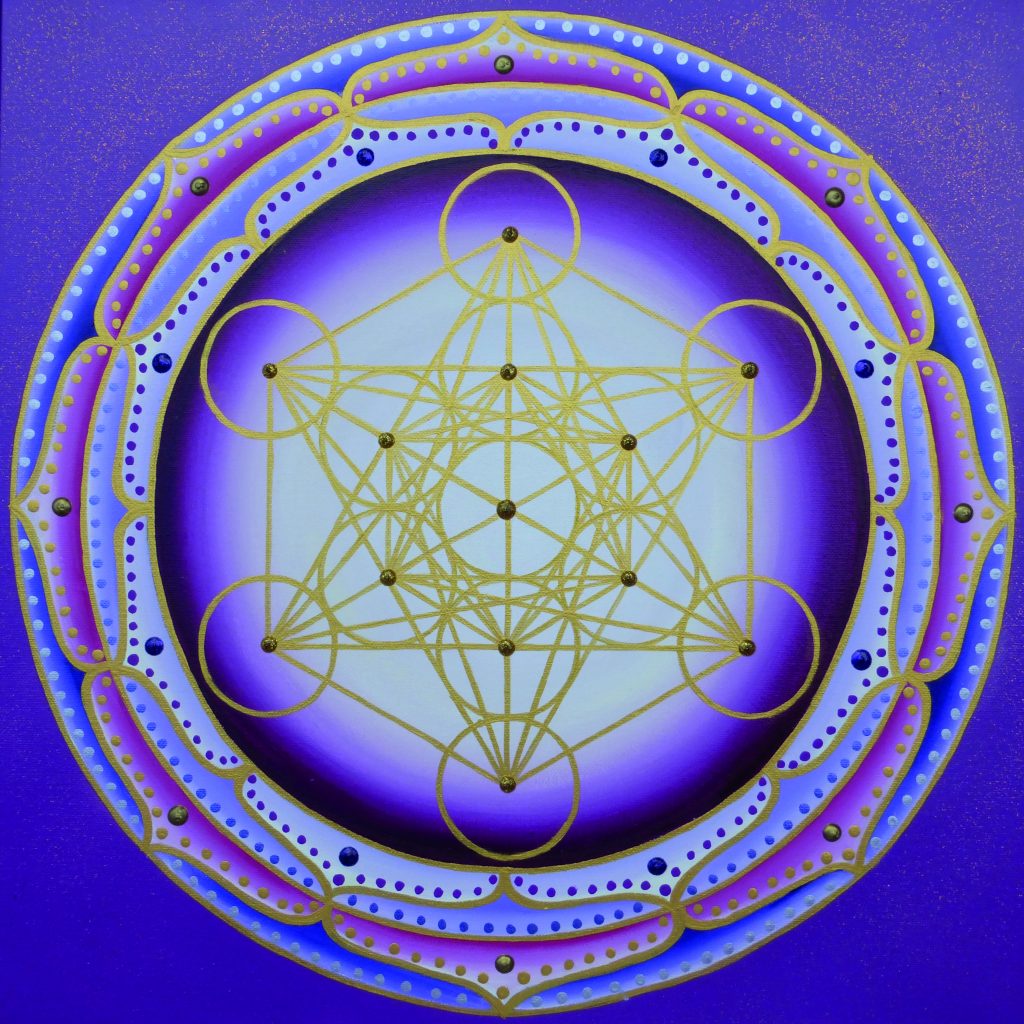 'Metatrons Cube'
Keep reading and see more of Julie's artwork in issue 174 of Kindred Spirit, on sale from 25 February
---
Find out more:
To keep reading and to see more of Julie's artwork, pick up your copy of Kindred Spirit issue 174 (March/April 2021) available from 25 February, 2021. Click here to subscribe and have each new issue of Kindred Spirit delivered directly to your door. Alternatively, you can purchase individual magazines directly from our website.