Your Astrology Forecast for December 2020
by Demian Allan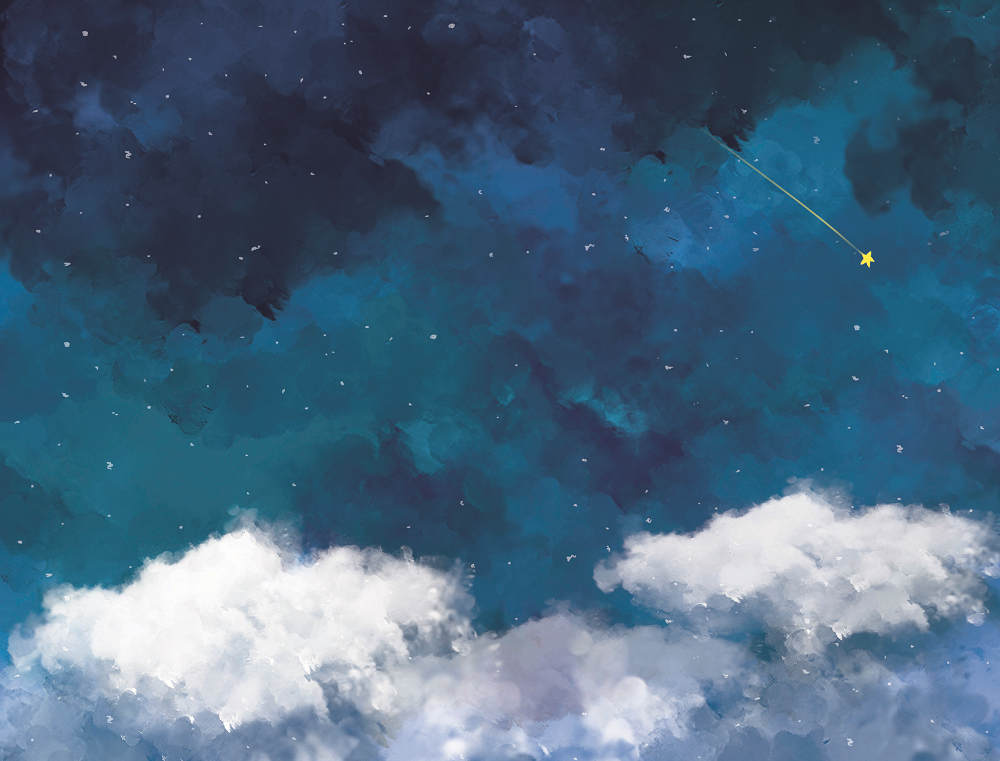 Aries
20 March – 20 April
You are now entering the last stage of the transit of Mars in your own sign, signalling a process of speeding up occurring in your life. This manifests in the areas of other people's money and educational opportunities that start to present themselves. On the 20th Jupiter moves into the friendship area of your life giving you a year of expansion in social activities.
Taurus
20 April – 21 May
The planetary activity during this month focuses on your ability to challenge other people's viewpoints and opinions. Your finances could also see a turn of reversals as the Sun, Mercury and Venus all travel through your solar 8th house. On the 20th Jupiter enters your career house, bringing with it new opportunities over the next twelve months.
Gemini
21 May – 21 June
Work matters come to the forefront of your life this month as Mars teaches you the skills required to stand up for what you believe in. On the 2nd, Mercury enters into your opposite sign of Sagittarius in your 7th house, that of partnerships. Communication is going to be key over the next three weeks in regard to other people's emotional rapport with you. The trick is trying to keep your logical head on.
Cancer
21 June – 22 July
By the middle of this month most of you are going to feel like a weight has been lifted from your shoulders, as the planet Saturn moves out of your opposing sign, Capricorn. This transit has lasted the last two and a half years and has seen you overcome obstacles and challenges, especially when dealing with the energy of others. Go and celebrate!

Leo
22 July – 23 August
The planet Jupiter takes 12 years to go round the zodiac and on the 17th, Jupiter enters your 7th house for a year. Over the next 12 years, expect expansion in the area of partnerships, business and romance. It is important during this stage to be aware that in the next few months, others may come into your life promising the earth and delivering nothing. Take caution in being over-optimistic.
Virgo
23 August – 23 September
The home environment is the focus over the next three weeks, as Mercury travels in your solar 4th house. Reconnecting with family members or making some firm decisions regarding property during this period will be at the forefront of your mind. From the 21st your attention will be drawn to much more frivolous matters: enjoy it!
Libra
23 September – 23 October
This is a month in which your attention to detail is going to come to your rescue, especially in regard to financial matters. On the 20th Jupiter transits into your solar 5th house for a year, bringing new romantic and social opportunities to be gained. The Full Moon on the 30th hits the career sector of your chart, so look out for endings in relation to work matters.
Scorpio
23 October – 23 November
Both planetary rulers of Mars and Pluto are moving forward this month, which should bring about a major shift in awareness of the big picture. Until the 15th Venus is in your own sign, and with Jupiter entering your solar 4th house for the year ahead, expect changes in the home and family connections to transpire over the next 12 months.
Sagittarius
23 November – 21 December
It may well feel like a breath of fresh air has come into your life, especially in the second half of this month. No longer will you feel restricted by the confines of your past mistakes or endeavours, for now is the time to banish negativity of old patterns of behaviour. Both Mercury and Venus are transiting your own sign, helping you to focus on what is really important.
Capricorn
21 December – 20 January
For good or ill, one of your favourite subjects to talk about is money and over the next two and a half years, you can expect the financial aspect of your life to take centre stage. The next four weeks will be a chance for you to start to get settled with some of the themes that you will experience in the future. You may be also pleased to know that there will be less conflict coming up in the home environment.

Aquarius
20 January – 18 February
This is a big month for you. The planets Jupiter and Saturn move into your own sign, activating a barrage of opportunities and influences from others that can help you on another path. Of course, this will not happen straight away, but what this month brings is a real sense that change is just around the corner: something you adore.
Pisces
18 February – 20 March
Career is going to be the flavour of the day as you seek a better understanding of yourself and the role that you play in your work. This could take the form of you being much more aware of how others see you, but try not to get yourself too caught up in their world. Stay focused, strong and disciplined in your energy and you should find yourself swimming with the tides, rather than against them.
---
Find out more:
This feature was originally published in Kindred Spirit issue 172 (November/December 2020) available from 22 October, 2020. Click here to subscribe and have each new issue of Kindred Spirit delivered directly to your door. Alternatively, you can purchase individual magazines directly from our website.
Kindred Spirit's resident astrologer is Demian Allan. For a personal reading, visit Demian's website: