Seven Ways Nature Can Help Us Survive the November Lockdown
Jennifer Stevens, Communications Manager for TreeSisters, the UK-based global reforestation charity, shares seven ways that nature can help us survive and thrive through this next round of lockdown and beyond
by Jennifer Stevens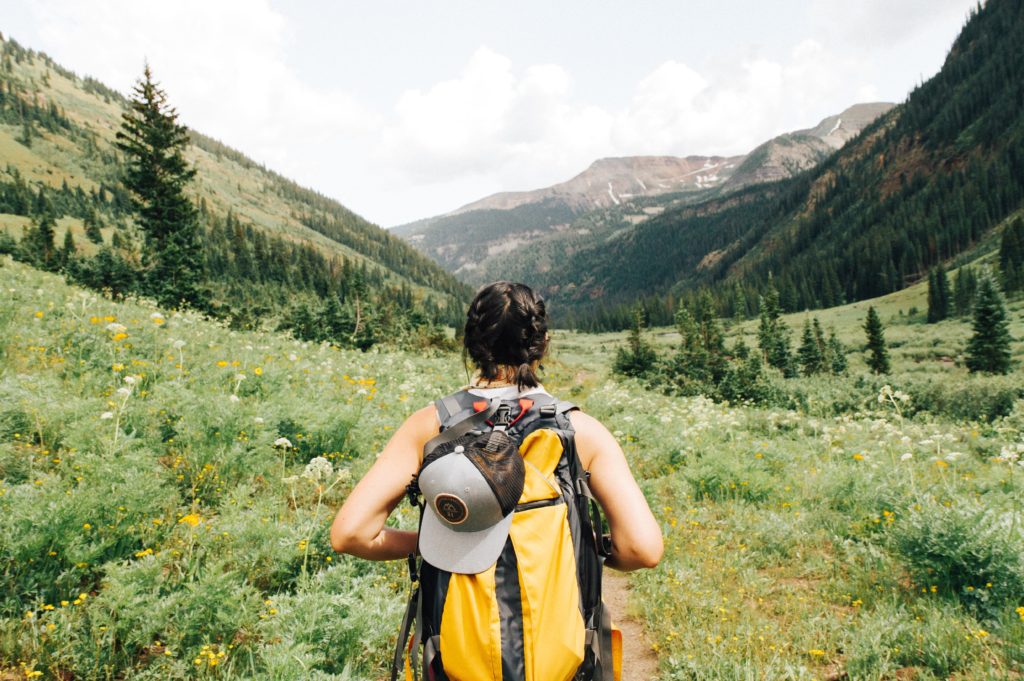 As England heads into another national lockdown, many of us face the loss of personal connection with friends and loved ones, plus the stress and financial strain that may accompany the possible loss of job or income. How can we create coping strategies to help us face the challenges of the weeks ahead?
Luckily, the answer might be found just outside of your front door. Spending time in and around nature – even if that means inviting nature into your home or wrapping up a bit warmer in the winter months – can make a huge impact on your mental health and wellbeing. Read on for some tips on optimising the benefits of nature this lockdown.
Spend time outside
Even in the wet winter months, spending time in nature has been proven to be good for you. It can reduce your risk of getting a variety of illnesses, including cardiovascular disease, and it improves your sleep quality. A walk, even in the snow or the wind, can dramatically improve your sense of wellbeing.
Grow a tropical forest
The current rapid rate of deforestation has been directly linked to climate change, severe weather patterns and even the increase in zoonotic diseases. Our forests are vital for our health and survival. You can take the future of our planet into your own hands and instantly grow a tropical forest. Don't worry, this is possible even if you have limited outside space! When you donate to TreeSisters you will be funding the planting of tropical trees every single month. One tree costs £0.40, so with a monthly donation of £10 you could grow a forest of 300 trees every year.
Maximise on winter wildlife
It's easy to feel like you might want to hibernate. But did you know that winter offers exciting opportunities to see things that don't happen at any other time? This time of year, step outside just before sunset and you might have the chance to see starling murmurations as hundreds of these birds gather together to create patterns in the sky.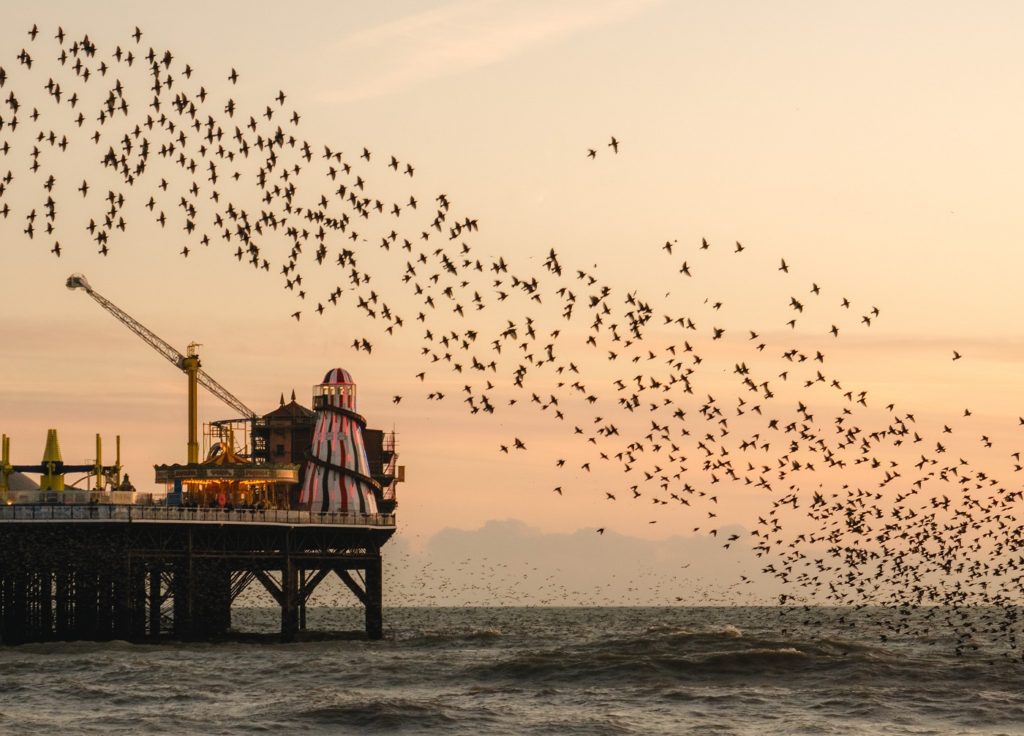 Get crafty
At this time of year, nature offers us some of the best natural materials to get creative with. Whether it's pressing autumn leaves or needle felting festive decorations, creating with nature is a beautiful way to connect with the landscape around you. It can also be a great way to reduce screen time. With no sign of working from home ending soon, it's really important to ensure we take screen holidays. Having a craft project is a really easy way to get you offline.
Starlings creating murmurations over Brighton Pier
Try a nature-based meditation
We all know that investing in our mental wellbeing is important during a time of increased stress. But did you know that bringing nature into your meditations can be incredibly nourishing? TreeSisters have created a number of free, nature-based meditations for anyone to try out – you can find them by clicking here.
Make summer gardens in winter
Many people mistakenly believe that gardening is not a winter hobby. In fact, this is the best time of year to do some of the essential tasks for our side of the Earth. Your to-do list should include dead-heading, pruning and planting bulbs for new year blooms. There is something incredibly healing about getting your hands in the soil.
Join a tree-loving community
Self-isolation doesn't have to be isolating, why not connect with other people about your love of Nature? TreeSisters have their own online community, the Nest, which is free to join and offers a space for sharing ideas, talking about environmental news and creating fundraising activities online.  There are also a number of great Facebook groups that encourage you to share in your love of the natural world, including groups focused on gardening, bird spotting and crafting.
---
Find out more:
Jen Stevens works in communications for the TreeSisters. The new TreeSisters Reforest our Future campaign highlights the vital role reforestation plays in slowing climate change and preventing further zoonotic disease outbreaks. To find out more, visit: